Spices Wala
Quality lives in the freshness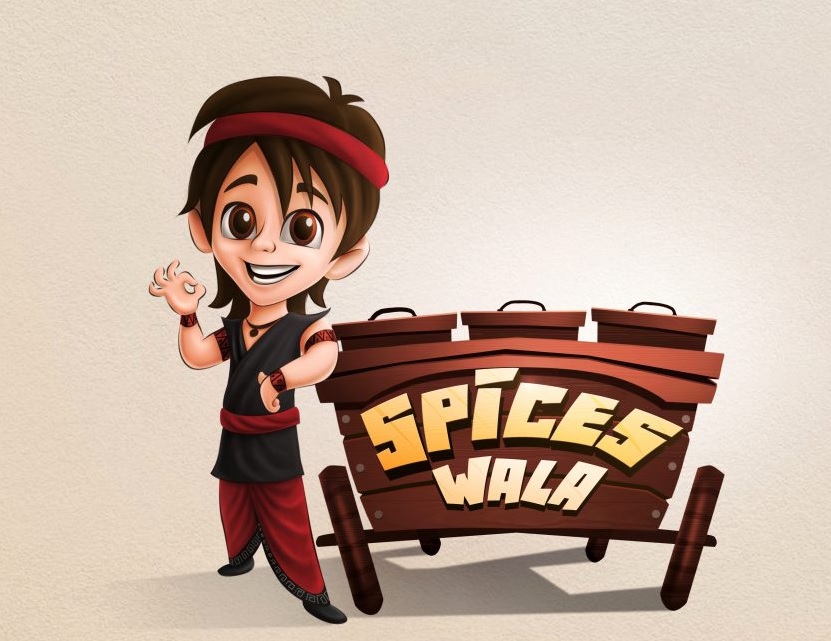 High quality spices at the best prices.
About our online store
We deliver the best spices, spice powders
Indian Spices are well-known all over the world for their taste and strong aromatic flavor. Spices wala aim for a one stop shop for all kind of Indian spices directly from its place of origin. We believe the "quality lives in the freshness ", Spices wala help you to get the high quality authentic spices at lowest price . We have our own selected farms and the spices be of highest grade and fresh. 
Spices wala there will be no mediators between spices wala and the farmers we either take it from our own farm or directly from the genuine farmers and assure you the delivery with the least time at its best quality.
We have have our own team located in the land of spices to ensure our customers and farmers get mutually benefited.
Find every fresh spice you need
We selects the best of the spices from the farmers.